Leedor - Director & Protection Dog Trainer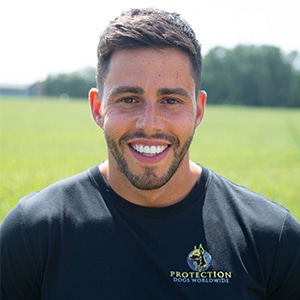 Leedor is the founder and lead trainer at Protection Dogs Worldwide. He specializes in the training of bull breeds and Dobermans who require expert handling.
Leedor personally selects each dog at Protection dogs Worldwide by travelling throughout the world visiting top caliber breeders and family run kennels. He carefully evaluates each dog according to the customer's specific requirements.
Leedor works alongside the Manof K9 institute who provide protection dogs for the Israeli special forces ( considered to be the best in the world ). He also regularly trains and works along side other world authorities in dog training such as the Czech Republic Police special dog division. He has sourced, trained and supplied Protection dogs to a range of high profile clients, from Ambassadors to celebrities worldwide.
Leedor has a special interest in developing dogs to 'Elite' standard and therefore excise in creating real life situations and real protection dogs. Most importantly Leedor loves what he does with a passion, he lives at the kennels with all the dogs and the bond they have for each other is unbreakable.
Bethany - Protection Dog Trainer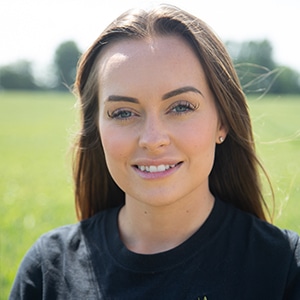 Beth has always had a natural affinity with all animals and an incredibly close bond with dogs. After joining Protection Dogs Worldwide, it became clear that Beth excelled in the obedience training, especially with younger dogs. She has exceptional husbandry training and knowledge; this kind of experience is invaluable when it comes to keeping all of our dogs in peak condition throughout their training and beyond.
Importantly, Beth brings a gentle touch to our protection training which has become an integral part of the way we work here at Protection Dogs Worldwide.
Lewis - Protection Dog Trainer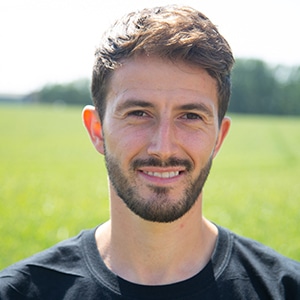 Meet 'Lewis' he is one of the protection dog trainers here at protection dogs worldwide. Lewis started training dogs at the age of 15 and has since gone on to train many dogs with a select few dogs reaching a high level in the sport of IPO, now formally known as IGP.
Lewis has represented his country ' Team GB' at the world championships for German Shepherd dogs in Tilburg Holland 2017. Aside from this he has competed at many national championships in the UK. Lewis has also worked closely with some of the police forces in the UK and also trained many dogs for the security sectors. On a decoy level for the protection work, Lewis obtained the highest grading 'A grade' for a decoy in the UK at just the age of 17 and has held a license for the last 11 years and was chosen to the do decoy work at the national championships in the UK. Furthermore Lewis has visited some world renowned trainers and seminars across Europe to gather as much knowledge as possible and looks forward to expanding his knowledge further in the future.
Lyida - Protection Dog Trainer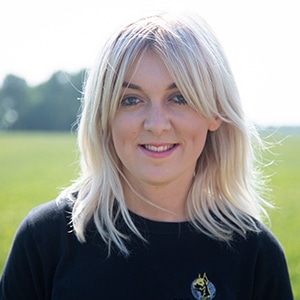 Seb - Protection Dog Trainer