Trusted Worldwide
We have sold Personal & Family Protection dogs to celebrities, royal families and other high profile clients in the following countries:
We personally deliver our protection dogs world wide.
Available Trained Personal & Family Protection Dogs for Sale
All of our dogs are Vet Checked, Pedigree, Vaccinated, and have a passport.
Elite Collection
Personal & Family Protection Dogs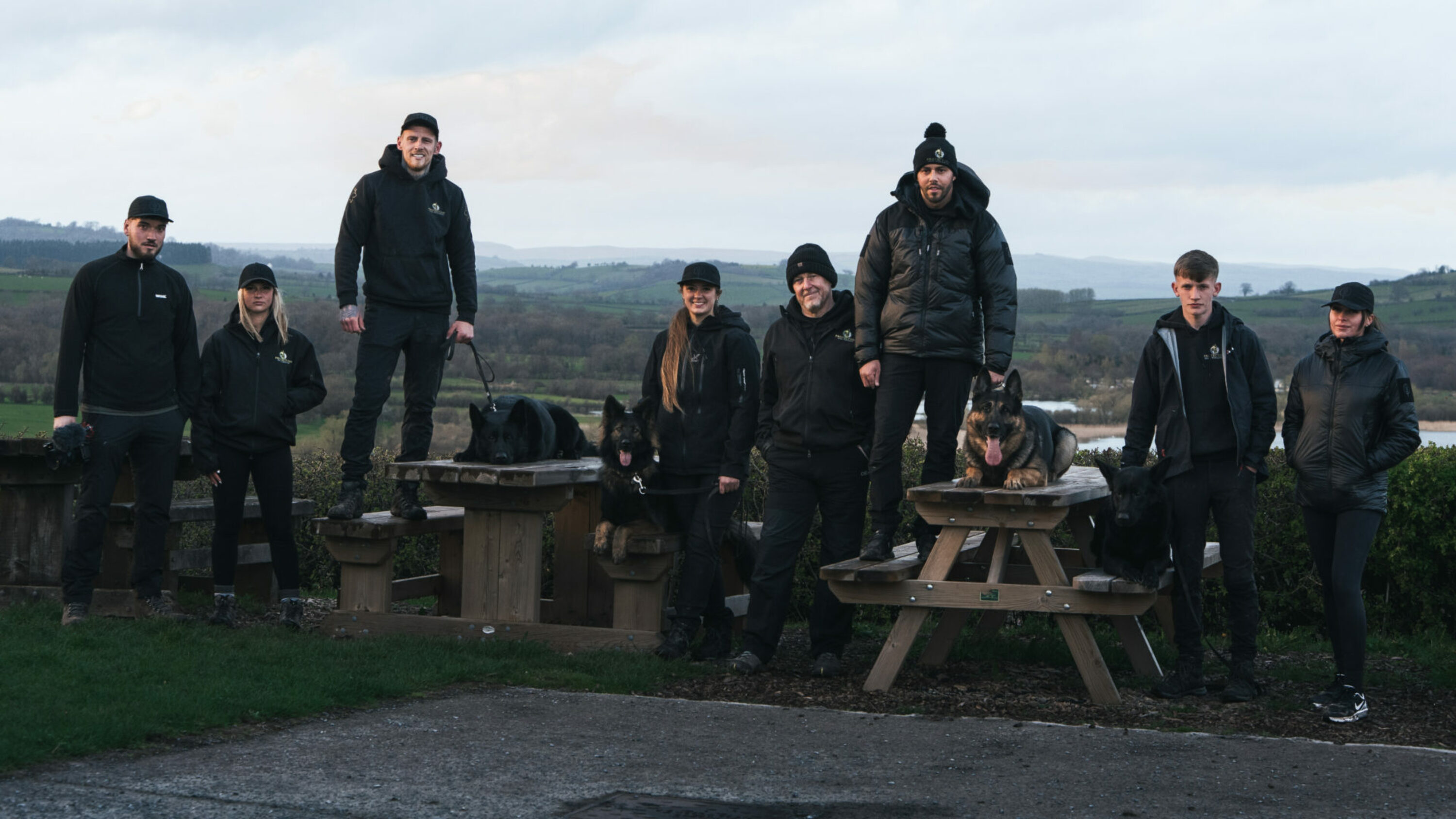 Customers are like family
A day in the life winter edition
Protection Dogs Training & Services
As expert and highly experienced trainers, we understand that a "one size fits all" approach does not work when applied to animals as sentient and varied as dogs. For this reason, we have developed a range of training courses for your dog. All of these are highly varied, well researched, and proven through extensive testing.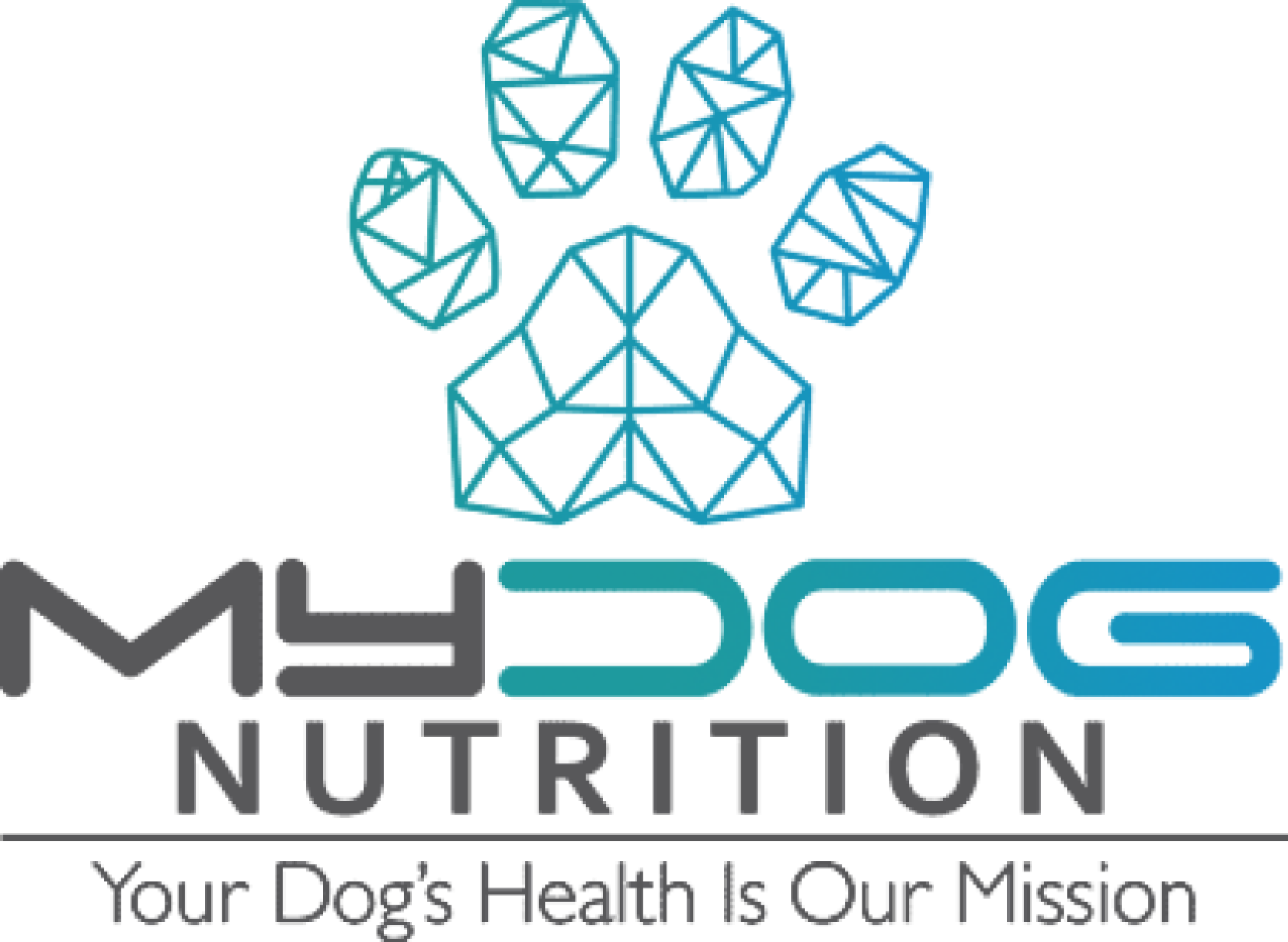 My dog nutrition
Your dog's health is our mission. New and exciting premium range health products for dogs of all breeds and ages. As a collective group of working dog owners, breeders, and professional trainers we understand the importance of getting the right nutrition into our dogs. My Dog Nutrition came up with products that gave our dogs the very best in premium ingredients. Ingredients that are 100% Organic, non-GMO.
What makes our Protection Dogs "Elite"?
Around the world there are any number of companies and dealers prospective clients can source a protection dog from.
Many will claim to supply the best family protection dogs money can buy, but we do not believe that this is the case. In fact, we are firmly of the belief that Protection Dogs Worldwide is a world leader in this area. We market our dogs as being "elite", but what is behind this claim, and why are we better than our competitors?
First of all, we offer one of, if not the most dedicated and meticulous selection and training programmes for all of our dogs. We travel throughout the world to source the most suitable dogs for elite family protection work, and before purchasing them ensure they have undergone extremely detailed temperament assessments. None of our dogs are vicious or aggressive. Rather, they are chosen for their temperament, friendliness, protectiveness and work ethic. When found in the appropriate portions, these make them excellent family companions as well as protectors.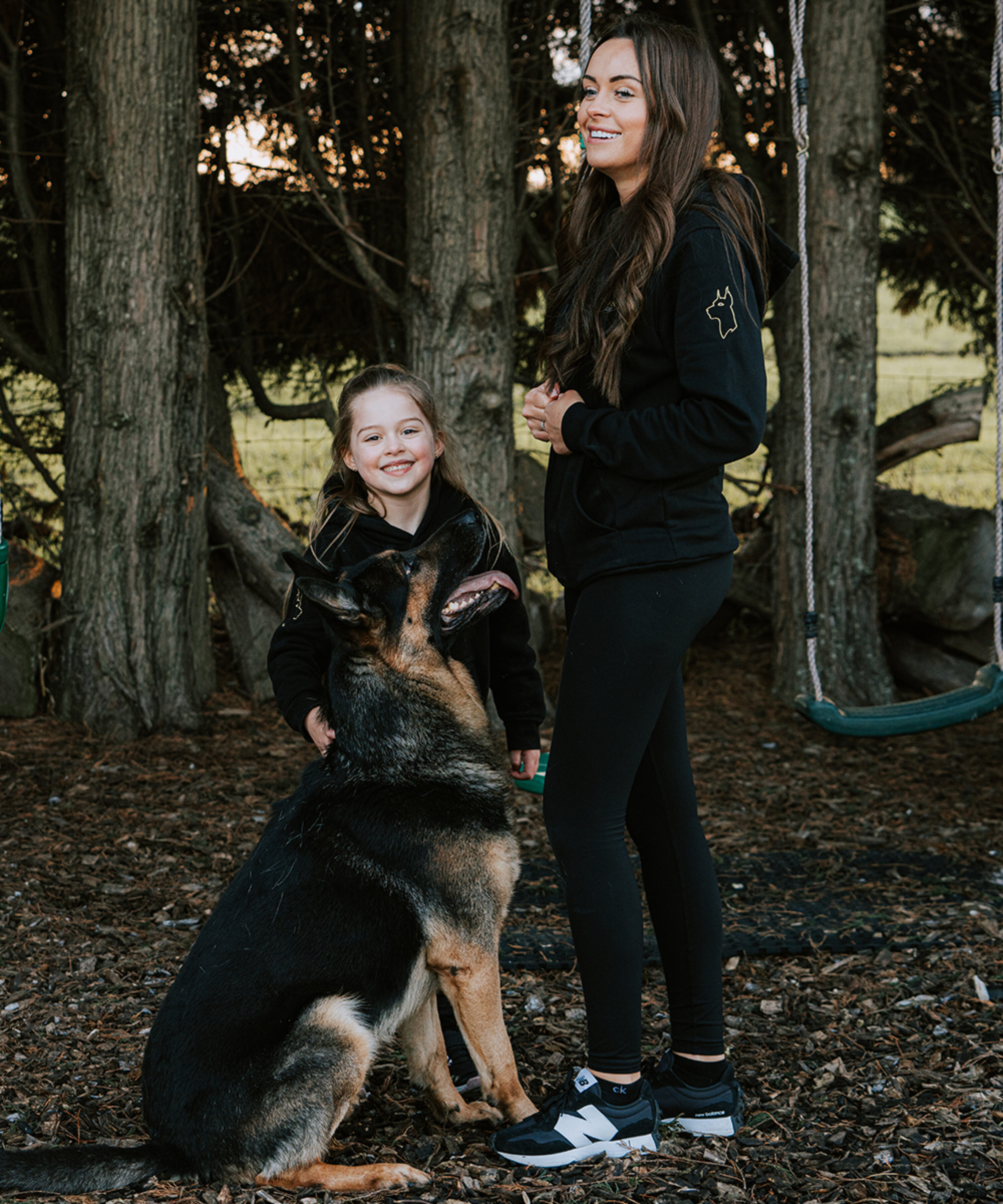 We are particularly selective and discriminating with which breeds we supply our clients.
Protection dogs worldwide primarily trains, German shepherd dogs, Doberman pinschers, Cane Corsos, Giant Schnauzers , Rottweilers, Belgian Malinois. Unlike more active and potentially aggressive breeds such as Dutch Shepherd Dogs, the dogs that we sell are calm enough to thrive in family environments, and this has been proven with each dog we offer our clients. Our specialist breeds also tend to lean on the more playful side, which makes them excellent with children!
We are very proud of the ongoing care and support packages we offer our clients after they purchase a dog from us, which makes us a market leader in the world.
After we have sold you a dog, we will remain available to advise you on and develop an appropriate continuation training programme, deliver training sessions at our dedicated facility, and even provide kennelling when you are away. In short, we are the most customer-oriented protection dog supplier in the world.
We are so confident in our excellence that we invite you to visit our competitors before us. Hopefully that is when you will know with the greatest certainty that Protection Dogs Worldwide really are the world leader in supplying the most Elite Dogs.
A family protection dog is a dog that has been brought up with a family since it was a puppy. It has been fully trained to only react at command. They don't make their own decisions, they know the difference from right and wrong and will protect the family when instructed to.
We believe the answer to this question is simple; A dog that has been suitably trained not only to live as a family pet but also as a guardian, who will respond to any threat on command without question. A dog which is loyal, trustworthy, obedient and courageous whilst still remaining calm and level headed under pressure. We have a regular supply of high quality German Shepherds, Doberman and Cane Corso but we don't rest on these 3 breeds. Due to our own passion in training & supplying different breeds we have been successful in supplying elite trained family protection Great Danes, Presa Canario, Boxer, Rottweiler, Belgian Malinois, Dutch Herder and Giant Schnauzer.
This depends on what sort of family your providing to. If you're looking for a dog that's laid back then a Cane Corso would be perfect. If you want a more active and agile dog then a Doberman and German shepherd would be an apt choice.
A well trained protection dog is much safer than a dog that has had no training. This is due to the fact that much like every human can punch, every dog can bite. However, a trained family protection dog understands right from wrong, and when biting is or is not allowed. A trained protection dog will understand that biting is only allowed when their handler gives them permission to do so, and will also reliably release on command. In contrast to this, and untrained dog will bite on impulse. If effectively trained and handled, a protection dog is very safe.